Tuesday, 12 May 2009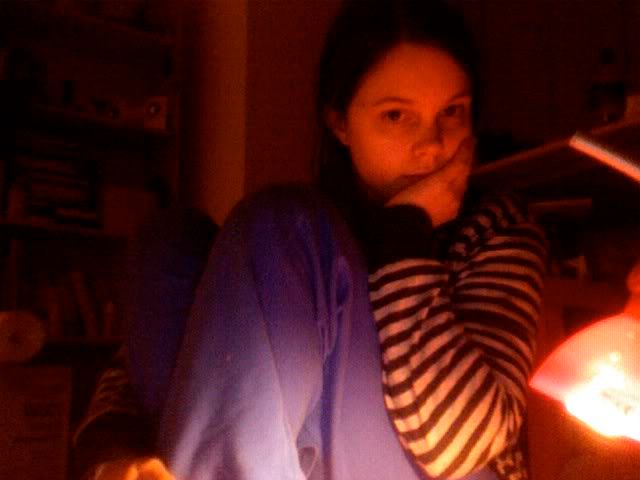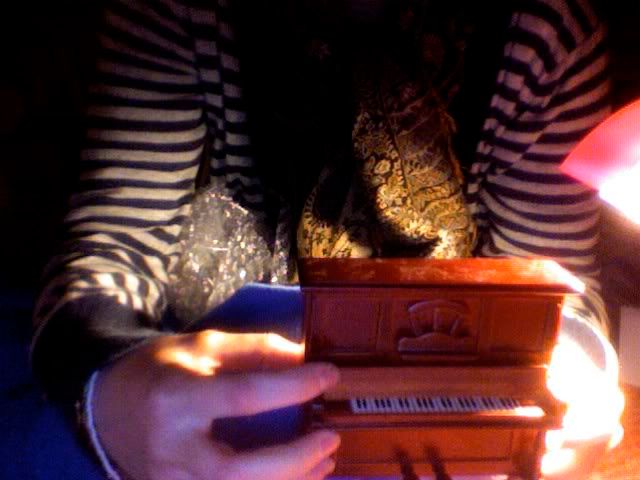 soo, final few days. Oh goodness. It feels very weird actually, kind of nice but also a bit scary. I think I could get a bit upset if I let myself think about it too much. At least we have the exhibition to finish off with. I don't want it to end, I'd quite like another year really. I feel just in the swing of things.
everything is kind of finished now. I have a few boring things to finish up like publication folder then I'm ready to hand in on Friday at 4.00. It's gone so so fast, it's a bit ridiculous. feels like five minutes ago since I moved into halls and ate fish and chips with my mum and dad on the first night there and then used to sit with lovely jo and watch afterlife and the house of eliott. second year dragged so much, but this year has completely flown past. My oh my.
Posted by

Leah
at Tuesday, May 12, 2009
No comments:

Sunday, 3 May 2009
can't believe it's all ending soon. it just feels like it's got going!
lots to do before then though.
Posted by

Leah
at Sunday, May 03, 2009
No comments: