look at this thrilling postcard...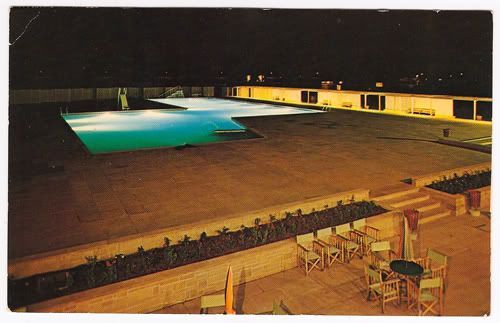 "isn't the new swimming pool nice?"
funny.
-----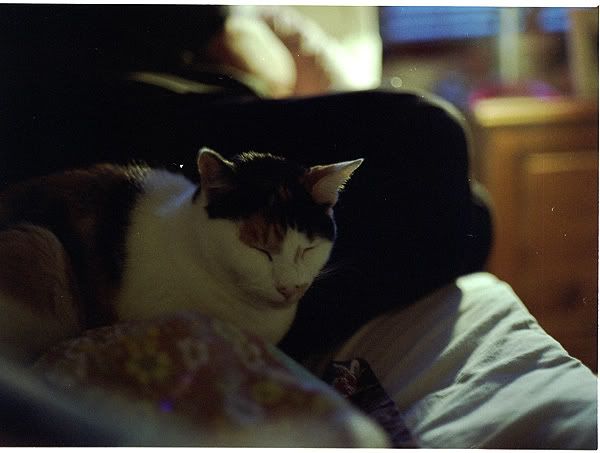 lucypea.
work is going ok, hopefully. it's the installation bit that freaks me out rather than the actual shooting. i think it should be ok though, just hope i can be of some use physically rather than just sitting on the floor pointing to where things should go. i've seen people build little rooms before out of flats so it should be doable. it'd better be doable! well the more i sit and freak out over it the less it'll actually come to fruition. at least my lovely mummy made two cakes yesterday. lemon drizzle AND banana. heavens, what choice.
also, it's my birthday on thursday, eep. xx