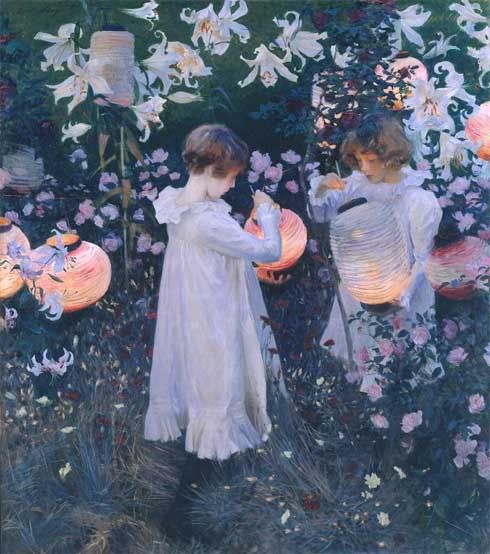 i love sargent.
soo. things to do once graduated:

1. TRAVEL.
2. try a spoonful of weetabix
3. redecorate my room
4. learn to drive.
5. acquire a negative scanner
6. have a rest
7. stop panicking about state of health, prospect of nice husband, children and house etc.
8. learn to cook more than three things.

i'm sure i could find more than 8 things! that is quite depressing.